Teenagram (2023)
This sculpture series interprets various drawings by Johannes Evangelista Purkinje into glass and iron objects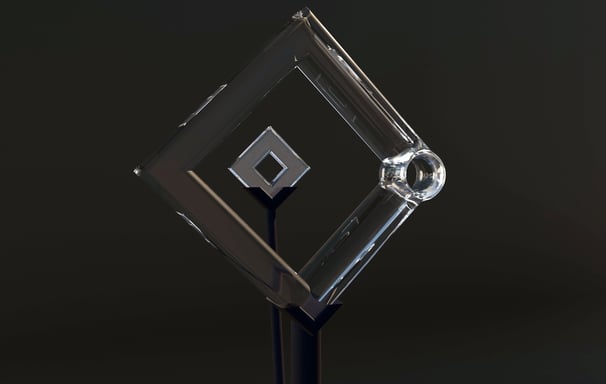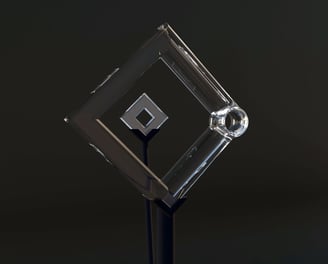 This project' focuses on the neural pathology of glossolalia through the experiences of Hélene Smith and the flamenco melody of bamberas.
Paco Hidalgo dances with an motor and vocal accentuation provoked by motor apraxia and Wernicke's aphasia.
This project is based on the clinical phenomenology that defines visual agnosia.
This sculpture series interprets four drawings by Santiago Ramón y Cajal into glass and methacrylate objects
A pianist suffering from anosognosia interprets the Nocturne 55 in F minor by Frédéric Chopin with a transparent piano
An archive of the original cinètracts made during May 68' and contemporary proposals of renewing this audiovisual format.
Installation made with glass reflective and transparent panels intervened with contradictory logic mathematical formulas.
Photographic series on the union of utopian and dystopian aesthetic motifs of the 70's of the 20th century
Drawing series on transcribing into programming electronic language some passages from Das Kapital by Karl Marx