Este proyecto versa los neologismos utilizados en la manifestación de la glosolalia - lenguaje ininteligible en ciertos cuadros neuro/psicopatológicos - en dos momentos históricos: la comunicación con vida extraterrestre en Marte en las sesiones de espiritismo de la pintora Helene Smith a finales del siglo XIX - recogidas en el volumen Desde la India al planeta Marte: estudio de un caso de sonambulismo con glosolalia (1899) de Théodore Flournoy - y la salida del cante del palo flamenco de la bambera en su transformación del ritmo de fandangos/milongas, interpretado por Pepe Marchena en la película Martingala (1940) de Fernando Mignoni, al actual.
This project deals with the neologisms used in the manifestation of glossolalia - unintelligible language in certain neuro/psychopathological cases - in two historical moments: the communication with extraterrestrial life on Mars in the sessions of the painter Helene Smith at the end of the 19th century - collected in the volume From India to the planet Mars: a study of a case of somnambulism with glossolalia (1899) by Théodore Flournoy - and the singing of the flamenco palo of the 'bambera' in its transformation from the rhythm of fandangos/milongas, interpreted by Pepe Marchena in the film Martingala (1940) by Fernando Mignoni, to the present day.
I MODÉ METÉ MODÉ (2022-2023)
- Video digital monocanal.. Color y sonido. 21' 59".
- Single channel digital video. Color and sound. 21' 59". .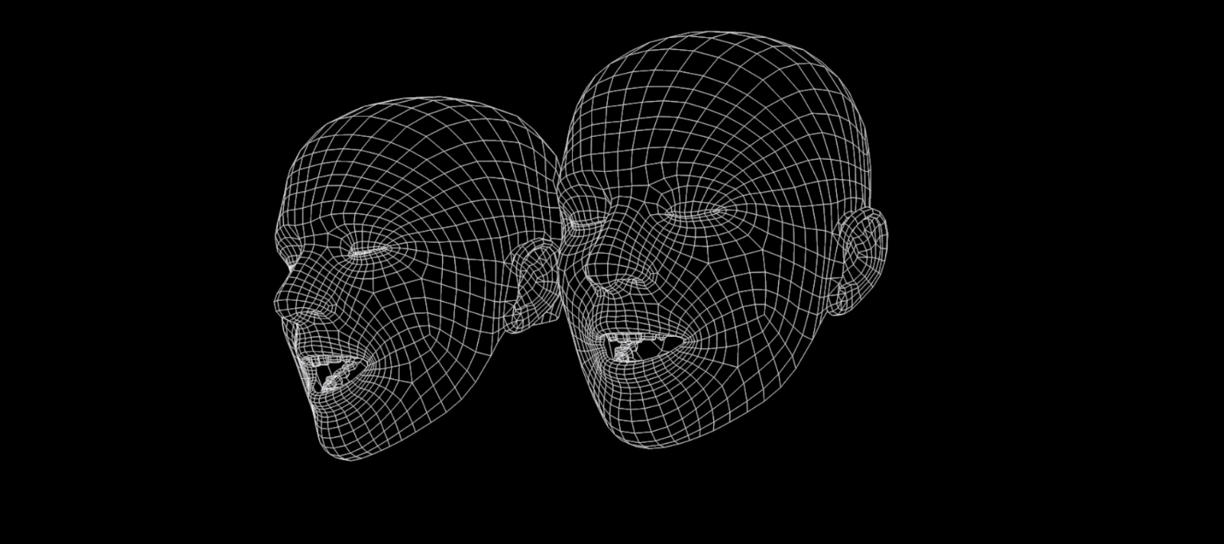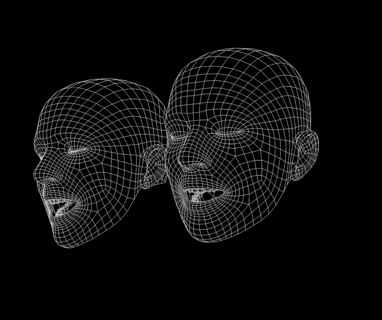 Experimentación
Como parte de este proyecto sobre la transformación del cante por bambera a través del uso de neologismos en la manifestación de la glosolalia, Al Blanco interpretó dos de las frases registradas por Flournoy en su volumen sobre las sesiones de espiritismo de Helene Smith a principios de mayo de 2022. Al Blanco cantó una salida del cante por bamberas y una primera letra a compas de 12 tiempos que versan sobre la comunicación establecida por Smith con los habitantes de Marte a través de esta manifestación.
Experimentation
As part of this project on the transformation of bambera singing through the use of neologisms in the manifestation of glossolalia, Al Blanco performed two of the phrases recorded by Flournoy in his volume on Helene Smith's sessions in early May 2022. Al Blanco sang an beginning of the bamberas style and a first 12-beat compas lyric dealing with the communication established by Smith with the inhabitants of Mars through this manifestation..